Polk Center Update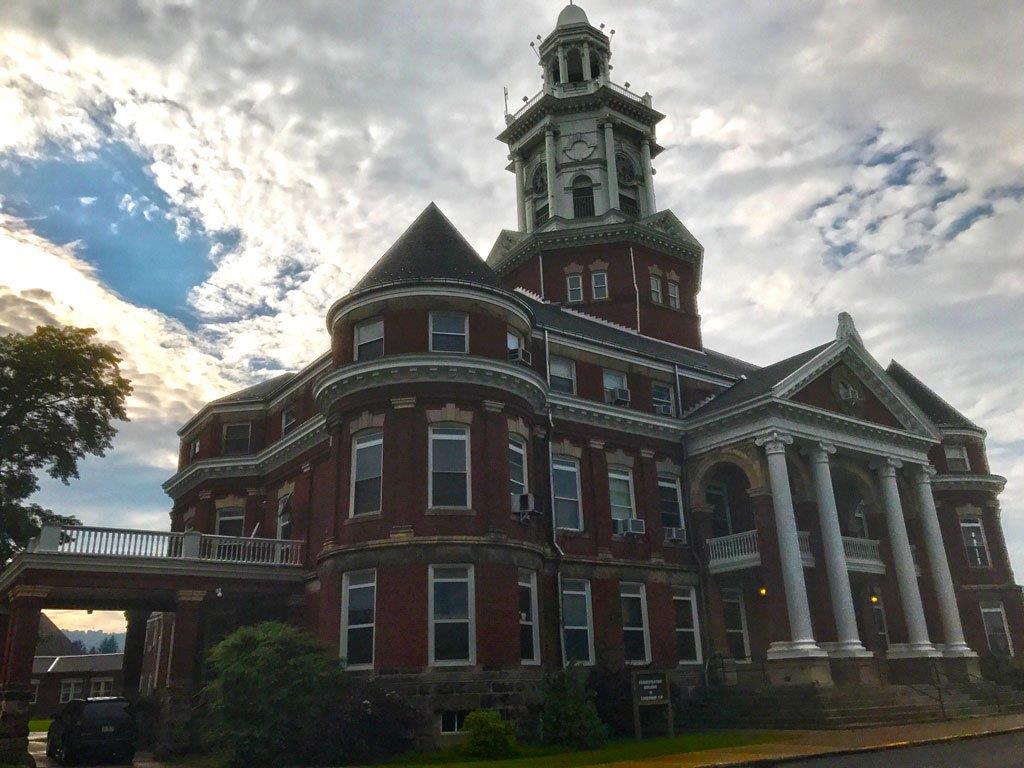 Please remind your friends and family of the Polk Center hearing scheduled for Monday, September 9.
WHEN:
Monday, September 9 at 5:00 PM
WHERE:
Atlantic Avenue United Brethren Church
160 Atlantic Ave, Franklin, PA 16323
HOW:
The Department of Human Services requires you to register if you would like to provide comments during the hearing. You can register two ways:
Thank you to all who were able to attend the rally earlier this week at the Venango County Courthouse. It was a stirring show of support for Polk Center, its residents and employees.
WE ARE THEIR VOICE!