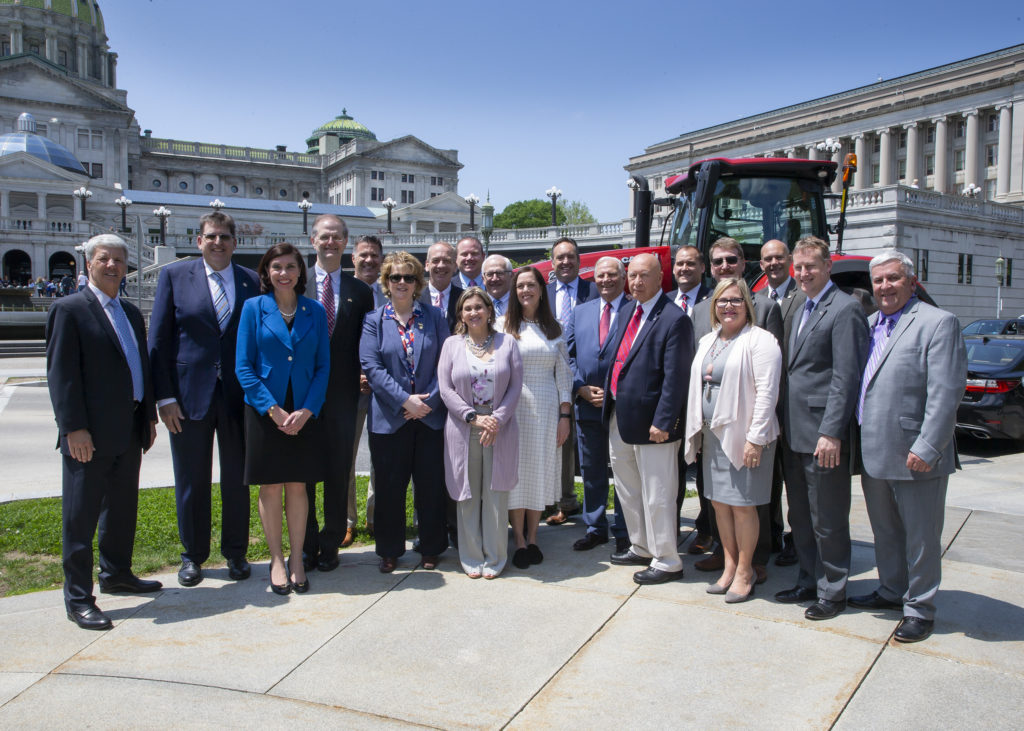 The Senate approved a package of "Farming First" bills this week that would help Pennsylvania agricultural operations remain competitive and profitable for current and future generations of farmers, according to Senator Scott Hutchinson.
The bills in the "Farming First" package would:
The "Farming First" legislative package builds on the longstanding efforts of Senate Republicans to support Pennsylvania's farm families and maintain agriculture's status as the state's top industry. Pennsylvania's 59,000 farm families manage more than 7.7 million acres of farmland. The agriculture industry generates more than $7.5 billion in cash receipts annually.
Senate Republicans led the fight last year to create the Pennsylvania Dairy Industry Investment Program, which is designed to improve the production, processing and distribution of dairy products throughout the state.
All of the bills in the "Farming First" package were sent to the House of Representatives for consideration. Click here for more information.
Contact: Justin Leventry (717) 787-9684.