Click here to join the list to stop the tolling of the Canoe Creek Bridges on Interstate 80.
"I strongly oppose the tolling plan and we've heard from a substantial number of citizens who also believe PennDOT should reevaluate the use of its current resources instead of imposing what in essence is just another tax on motorists," Senator Hutchinson.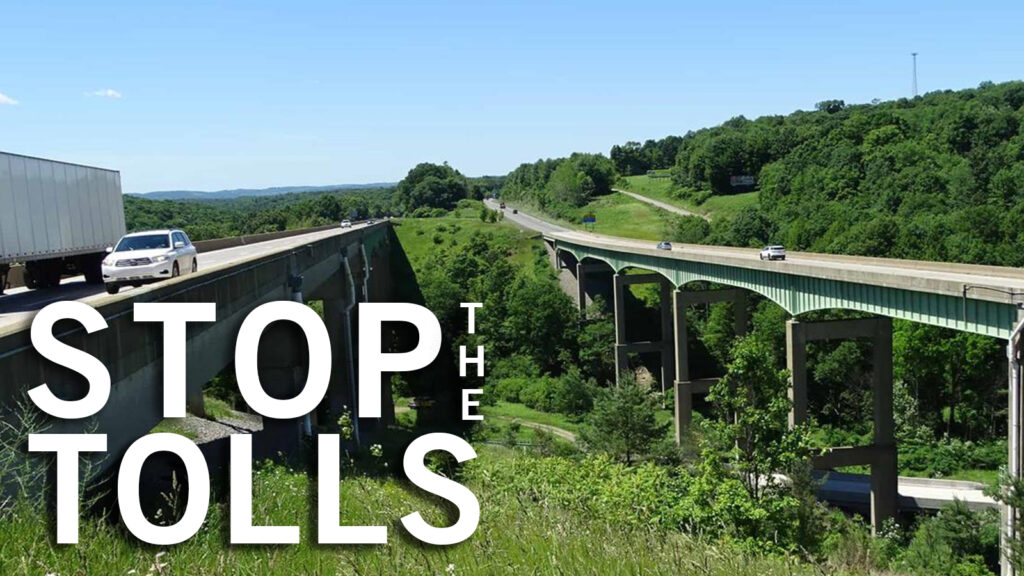 Stay Informed!
In February, the Wolf Administration and Pennsylvania Department of Transportation unveiled the Pennsylvania Public-Private Partnership (P3) Board's approval of the Major Bridge P3 initiative that looks to toll nine bridges across the Commonwealth.
This session, Sen. Wayne Langerholc, Jr. (R-35), chairman of the Senate Transportation Committee, introduced Senate Bill 382, that I have co-sponsored, which would require the Pennsylvania P3 Board to develop a detailed analysis of any proposed transportation project prior to approval.
Senate Bill 382 would void the current proposal by the Pennsylvania P3 Board and prescribe a more open and transparent process for future projects. Any future P3 project that involves a user fee would require legislative approval upon its passage. Together, let's work to Stop the Tolls!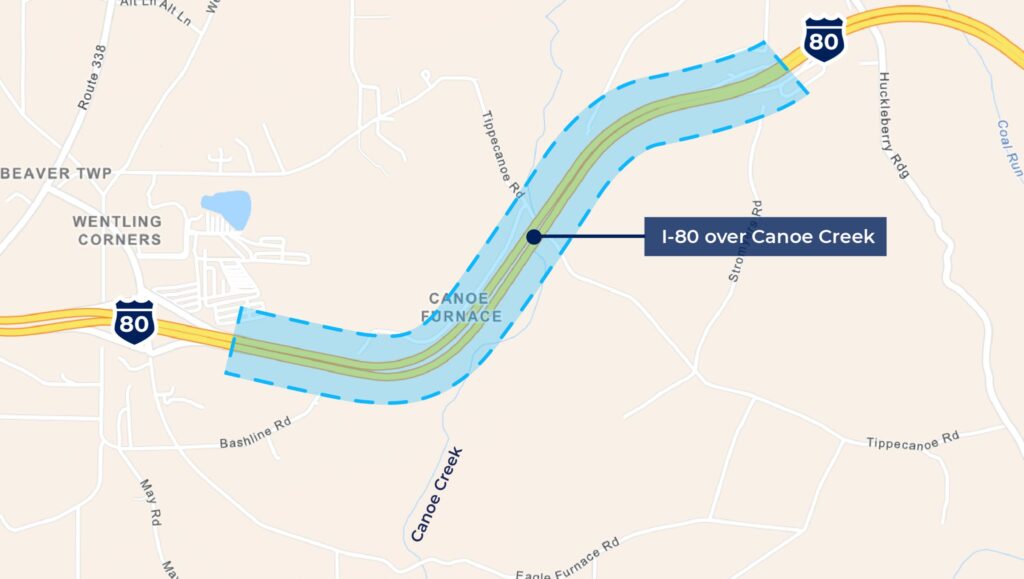 Public comment can be submitted to PennDOT here.
News Updates:
PennDOT Collecting Final Public Comment on Bridge Tolling – Oct. 25, 2021
Hutchinson Urges Public Comment on Tolling Plan During PENNDOT Forum – May 13, 2021
Hutchinson Supports Legislation Addressing PENNDOT Bridge Tolling Plan – April 27, 2021
Hutchinson Opposes Plan to Toll I-80 Bridges in Clarion County – Feb. 18, 2021
PennDOT Transportation Funding
E-Newsletters: